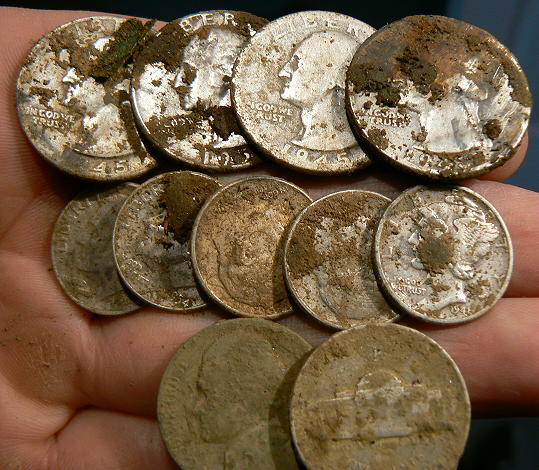 This was at another site that had been generous to my E-Trac, tho it gave up nothing to the V3 when I had it.  Turned out to be a good call for me in making that switch. Too bad I wasn't blogging at the time, or I would have had plenty to blog about that subject.
This turns out to be my second double digit day of the year (12th overall),  on the exact one year anniversary of my first ever.
Here's the link to the original blog entry, which turns out to be shorter than this entry.  Well, the point of this whole exercise is to learn how to use modern blogging software, and the point of this linkback is, that when I do it, I get this pingback thingy, so I am definitely learning something.