Back to yesterday's site, just one good target, a beautiful 01-44 with a silver sound.  Could have been something older, but turned out to be a Franklin half.  We'll take it.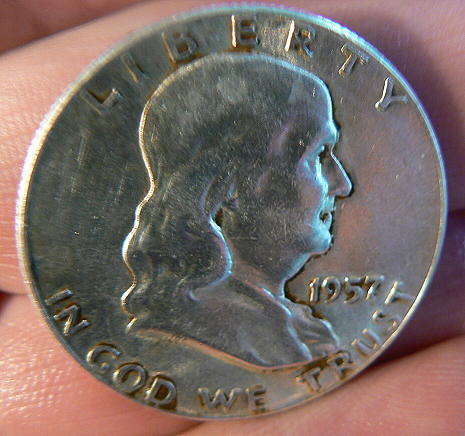 I don't get too many of these, in fact, its only my second out of 33 silver half dollars, which includes 5 barbers, and 22 walkers.  I guess they fell out of favor.
Well, that's that, no time today.