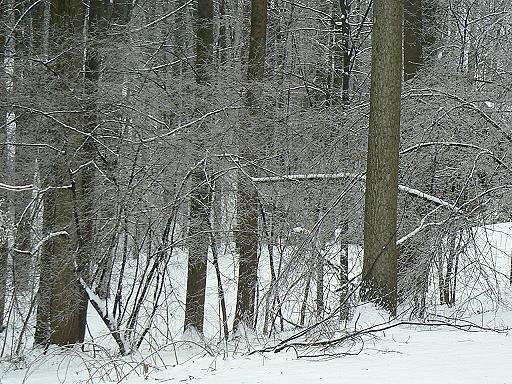 We rarely get snow this early in the season around here, but got some last night, and are supposed to get dumped on some more later in the week.  We'll see.  Perhaps my season is over.  I wasn't thinking about it at the time, but I'm glad I got to 200 silver coins for the year last week.
I did get out for a couple of hours on Saturday to an old colonial era site from May that gave up a couple of nice coins, but only found a couple of stray clad pennies on Sat.  I did fields and woods, and I know 2 hours isn't really enough time to find anything, especially at this site, which is the hardest hunted site I know (I've seen 4 other detectorists in person here; at no other site have I seen more than 1). Tough way to end the season, if that be the case.
I got my new battery, and I wanted to test it see if it really does give more depth, or at least see if it holds a charge for 30 hours like everyone claims.  A project for another time, now.
Maybe I'll take the downtime to redo my trainwreck web site (a project to huge to contemplate), or work on some outdoor puzzles, or do some research.